Breath – Alignment – Performance
One-to-one and team Coaching to boost your professional performance.
I believe in everyone's ability to transform himself, to make his resources and talents grow in order to reach his professional objectives. I am creative and empathic, as well as strongly driven by action and results.
After working for 17 years for global food companies, mainly in Research & Development, and innovation management, I decided in 2016 to focus my energy on human development rather than on technic. Since 2018, I started my own business as an executive coach serving leaders, managers and their teams, who are seeking to feel more aligned in their jobs, and to boost their performance accordingly.
I am now an Associate Certified Coach (ACC) from the International Coaching Federation (ICF), also trainer and codevelopment facilitator.
Forget your perfect offering
There is a crack in everything
That's how the light gets in
Leonard Cohen – « Anthem » lyrics
I offer one-to-one coaching sessions
As a director, a manager, you want to:
take a new step and implement sustainable new ways of being at work
highly perform while respecting your own balance
succeed in taking a new challenging position
adapt your leadership style, develop your emotional intelligence
improve your interpersonal communication, (re)build strong relationships with your colleagues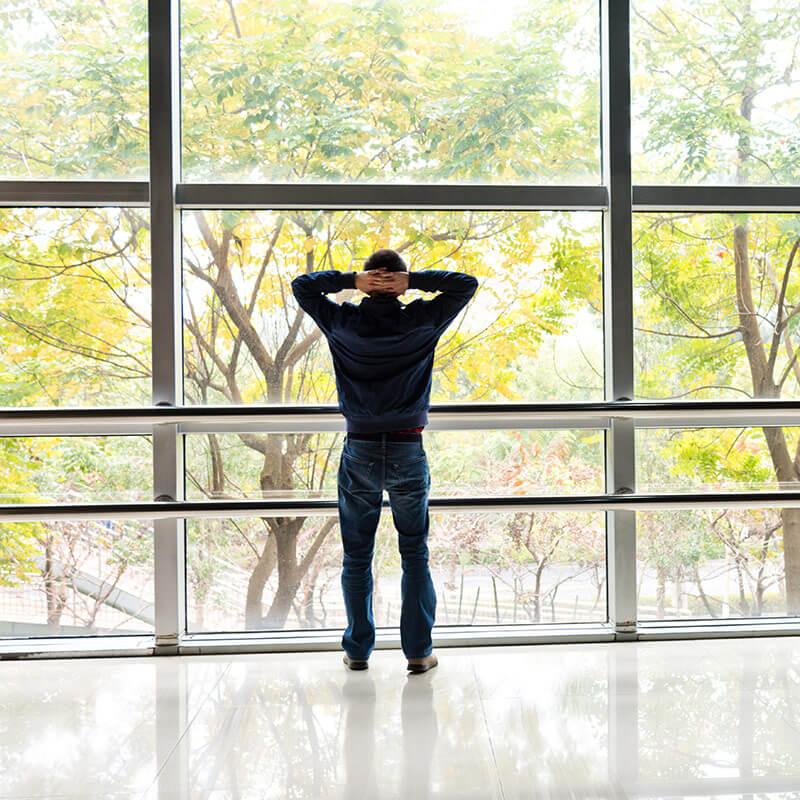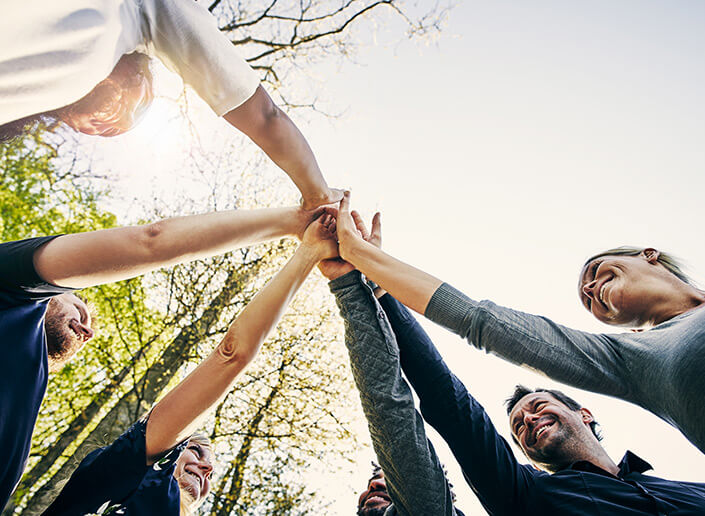 As a team leader, you want to:
bring your team to a higher level of autonomy and co-responsibility
strengthen your team's relationships and cooperation
support your team in a high challenging period
(re)build a sense of action and a collective purpose
boost your team's creativity and collective intelligence